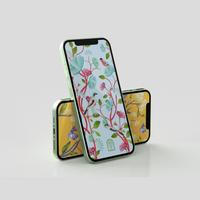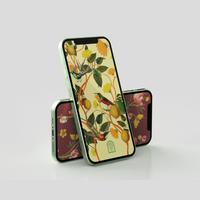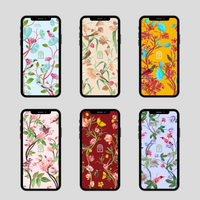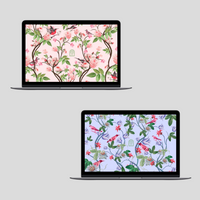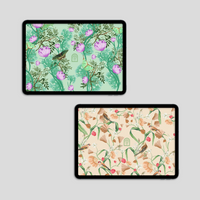 Create an account to download wallpapers
Step into your enchanted garden, wherever you are!
How would you like to carry a little piece of our Enchanted Garden everywhere with you? An idyllic gateway inspired by the captivating fragrances of Le Jardin Retrouvé awaits you with one easy step.
Choose from twelve beautiful wallpapers for your phone or desktop that will remind you of the abundance of your inner garden.
As part of our brand-new wellbeing collection, we offer you this kindness free of charge: our artist designed these wallpapers to inspire you in your daily life.
Let the images of birds, fruit and flowers reconnect you to your inner garden at a glance with soothing drawings in a fast-moving world.
If you have no Customer Account, all you have to do is create your account, and it's yours to keep.
For you, from Paris with love.
The designer's inspiration
"The main inspiration for our wallpaper is our identity and Chinoiserie style. Such natural elegance is ideal to show how magnificent, fragile and beautiful the garden is that this brand broadcasts, its relationship with nature from the very beginning of our story." - Kaya Bagamaz